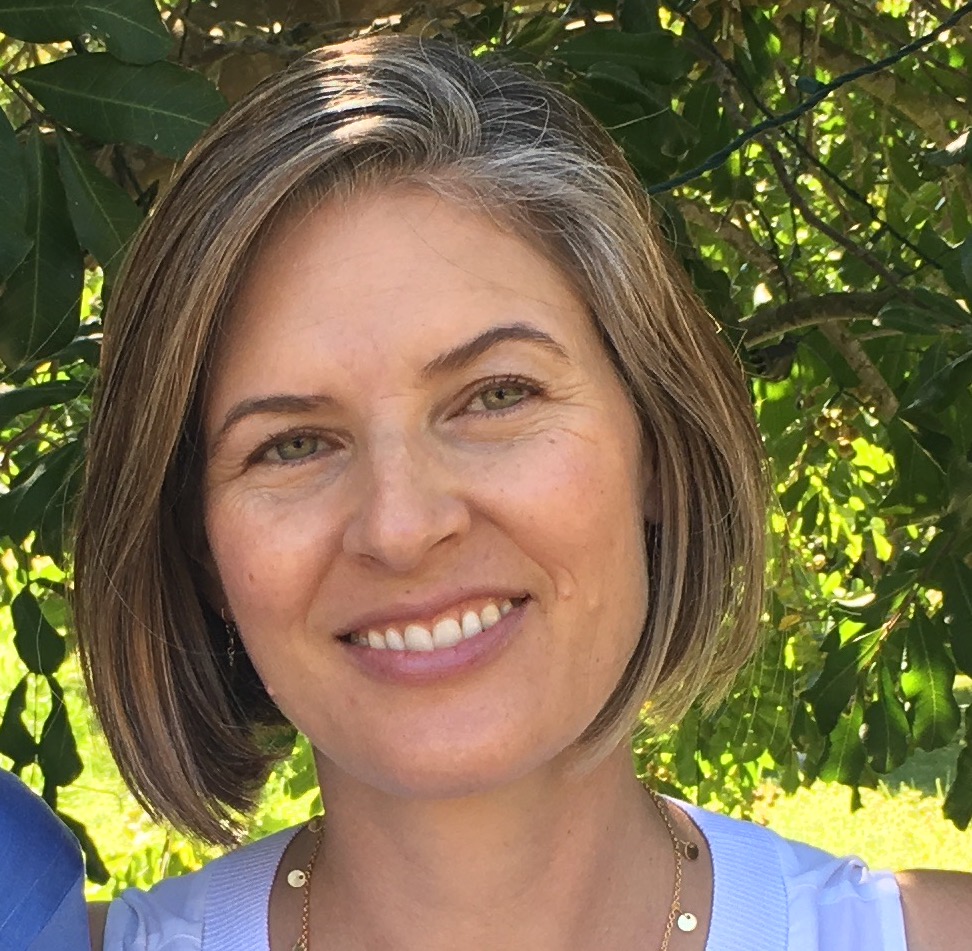 Elsa Cleland, Professor
My research evaluates the potential for ecological theory to predict how plant communities and ecosystems will respond to global environmental changes, such as climate change and invasive species. In particular, I am fascinated seasonal variation in activity among species (phenology), and the role it plays in species interactions and community assembly.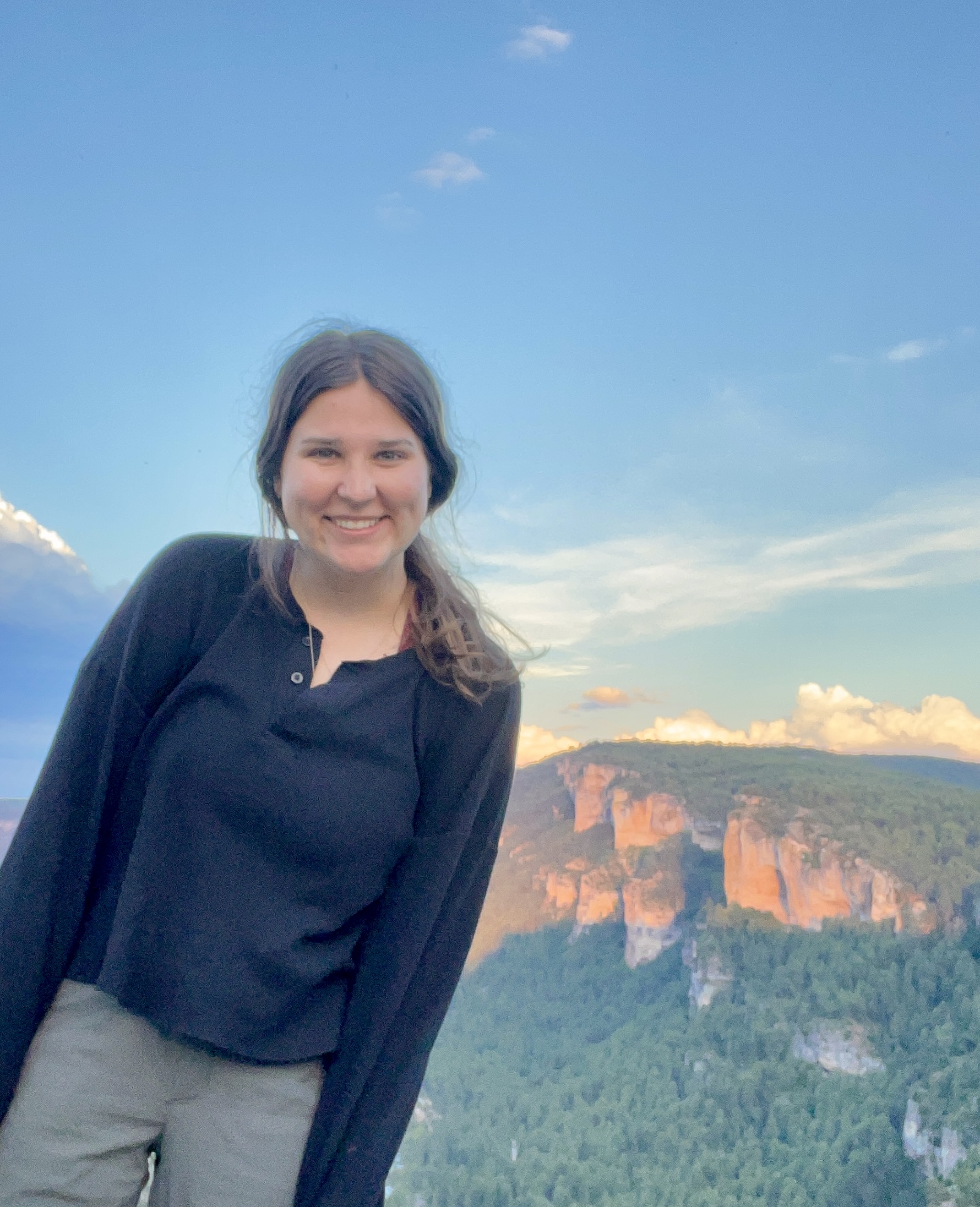 Karagan Smith, PhD student
My research focuses on how global change events, such as wildfire and drought alter California's chaparral and coastal sage. I am currently researching the ways wildfire and drought shift native plants' phenology, physiology, and species composition.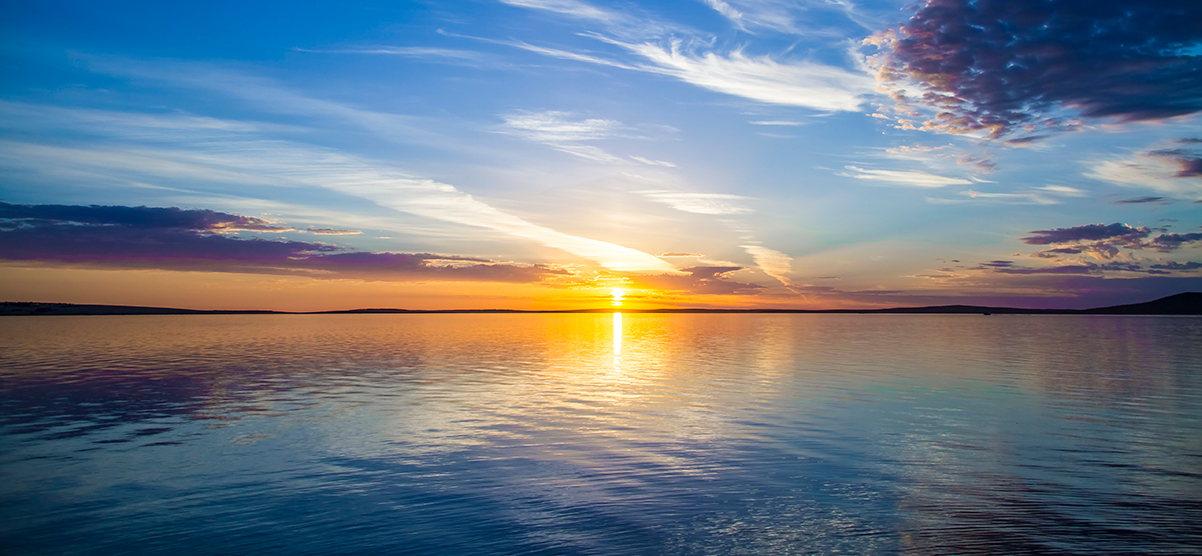 Lab Alumni
Liz Ryan (PhD 2022, expected)         José Waterton (PhD 2019)
Chandler Puritty (PhD 2019)
Ellen Esch (PhD 2017)
Chris Kopp (PhD 2014)
Julia Gaudio (MS 2020)
Jordan McKinney (MS 2013)
Scott Gressard (MS 2012)
Angie Ashbacher (MS 2012)
Claire Wainwright (MS 2011)
Lizzie Wolkovich (Postdoc)
Uromi Goodale (Postdoc)
Rachel Abbott (Technician)
Elizabeth Premo (Technician)
Margie Mayfield (Sabbatical Visitor)
Roberto Garcia (Sabbatical Visitor)
Join the lab: students
In general I am seeking exceptional students, both academically and personally. Ideal members of the lab have a clear vision of their research goals, are enthusiastic, mature, good communicators, flexible and have a strong background in ecology. Students in my lab are encouraged to apply for research grants and/or fellowships, and are expected to contribute to an inclusive and collaborative culture within the lab. Students from traditionally under-represented groups in STEM are encouraged to apply.
Graduate students
The Division of Biological Sciences at UCSD is an excellent environment for graduate studies. Potential graduate students are encouraged to send an introductory email with their research interests and background, well in advance of the fall deadline for applications. I'm happy to talk to students about their ideas, current research in the lab, and the graduate program in general.
Undergraduate students
We often have opportunities to host undergraduate researchers for BISP 99, BISP 196, and BISP 199 independent research projects, or for ESYS senior internships. Students usually obtain academic credit in addition to research experience. Students may also be eligible for fellowships, which can provide a stipend to support their time pursuing research; please see the Divisional page for undergraduate research for more information about these opportunities. If you're interested in potential research in the lab, please send an email to Prof. Cleland summarizing your area of interest, relevant coursework, and any prior research experience.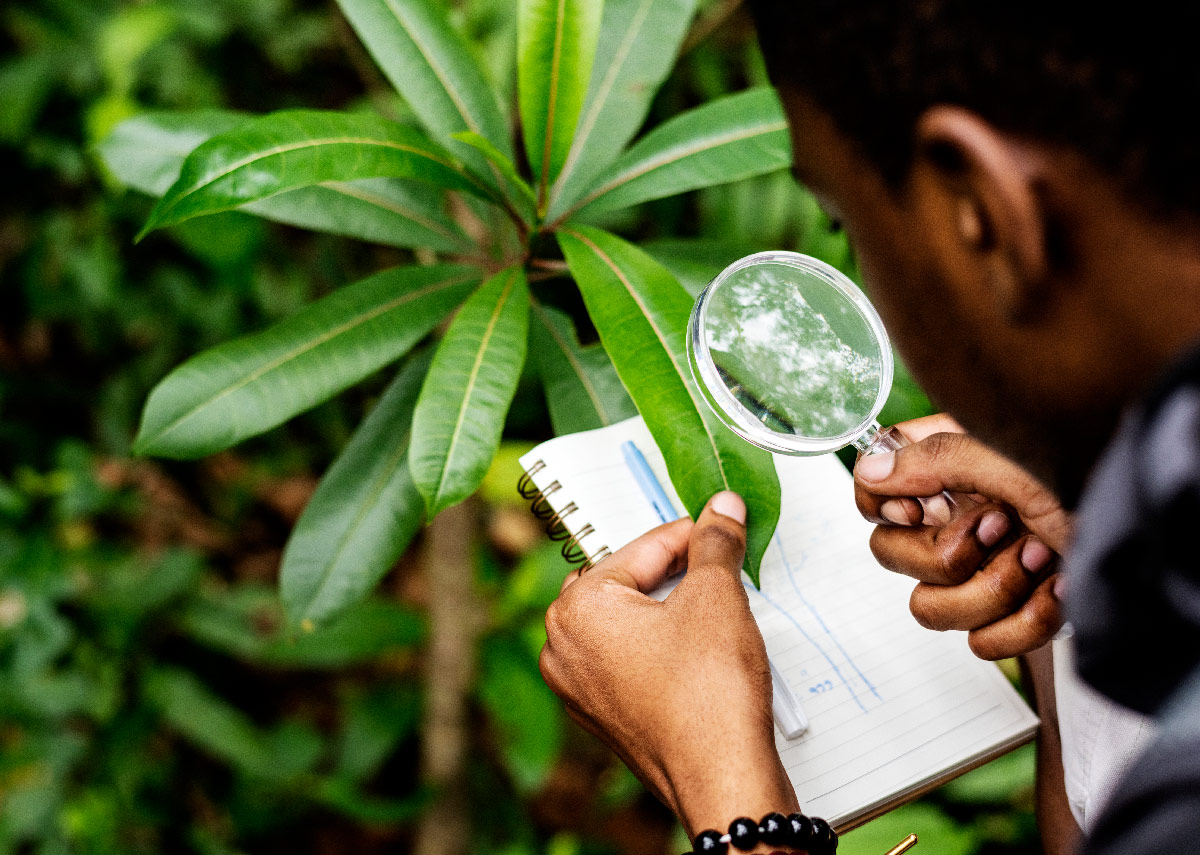 Join the lab: Postdoctoral researchers
While the lab does not currently have funding for postdoctoral researchers, I am willing to work with dedicated candidates to develop fellowship and grant proposals that would fund their work in the lab. Potential postdoctoral researchers are encouraged to contact Prof. Cleland a year before finishing their PhD requirements, to allow time to develop these proposals.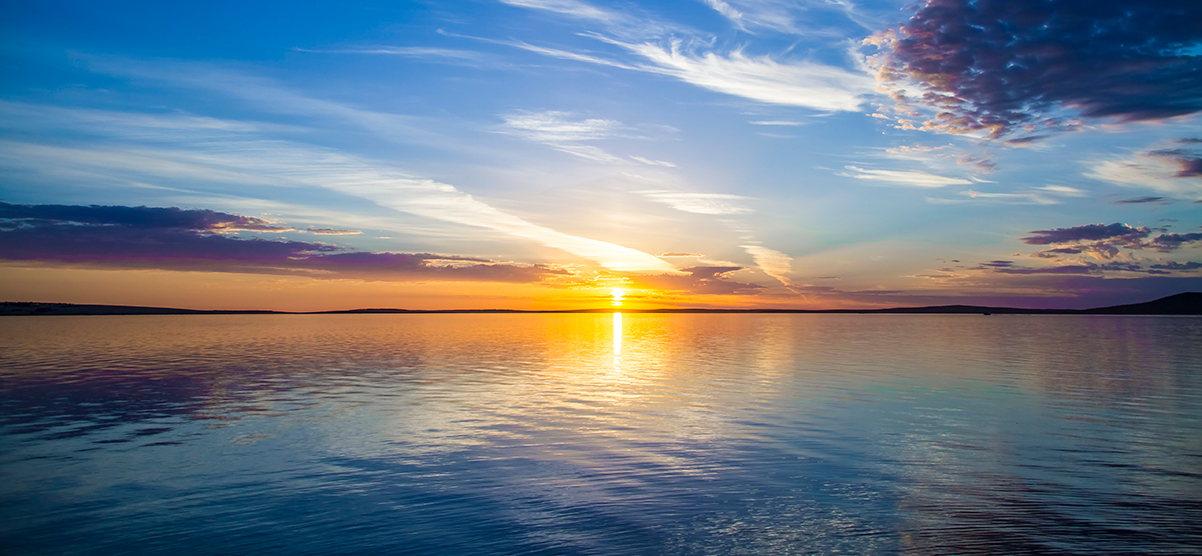 Undergraduate researchers
The lab has hosted many undergraduate student researchers, and we thank them for all of their hard work!
2021-2022 Robert Hendrickson, Joseph Kesler, Kristal Lam, Sara Ludke, Rebecca Strait, Chris Taylor, Kaelah Wilson
2020-2021 Paige Angne, Ellie Flint, Kristal Lam
2019-2020 Janelle Bohey, Jessica Davis, Natalie Gonzales, Cory Gunner, Veronica Lugo, Emily Ng, Jordan Waits
2018-2019 Martin Arceo, Julia Gaudio, Hannah Hillman, Kris Willis, Emily Marrs, Shaye Stalians, Vanessa Ludsten, Emily Ng, Jennifer Oberhoffer
2017-2018 Nia Bock, Cameron Clay. Julia Gaudio, Ryan Blaich, Sara Ramirez, Lexius Waltar
2016-2017 Cameron Clay, Kara Powell, Prisca Ratsimbazafy, David Zelaya
2015-2016 Laurel Brigham, Kirk Hutchison, Briana Zacharias
2014-2015 Justin Bain, Sharon Booth, Laurel Brigham, Kirk Hutchison
2013-2014 Jennifer Shih, Melissa Sanchez
2012-2013 Rochelle Aran, Rick Thomas, Kim McComas, Melissa Stine
2011-2012 Rosa Chung, Mollee Faulkner, Daniel Hartsook, Chelsea Hasenauer, Elvira Hernandez Lopez, Jordan McKinney, Anna Osvaldsson, Kristen Richardson, Jenna Uelmen, David Villalta
2010-2011 Tina Beveridge, Ashley Field, Scott Gressard, Kira James, Michael Ngyuen, Kendra Ritchie, Joel Schumacher, Dallas (Joanna) Sherman, Tina Wang, Winny Wen, Bonnie Wheeler
2009-2010 Angie Ashbacher, Alicia Bakken, Casey Bogan, Melanie Burlaza, Scott Gressard, Marina LaForgia, Belle Lane, Kristin Johns , Kara Peariso & Amanda Schochet
2008-2009 Hannah Cha, Jessica Craft, Peter Dentith, Leslie Fisher-Sanders, Jessica Forest-Baldini, Ruth Gozun, Francesca
Henderson, Frances Ho, Rachel Jao, Christine Lee, Katie McLean, Katie Merrill, Leah Murphy, Lauren Oquita, June Reyes, Christoff Saaiman, Lenell Sagustume & Claire Wainwright